Switzerland's Million Stars Hotel Collection
Last updated on February 16th, 2023 at 06:33 pm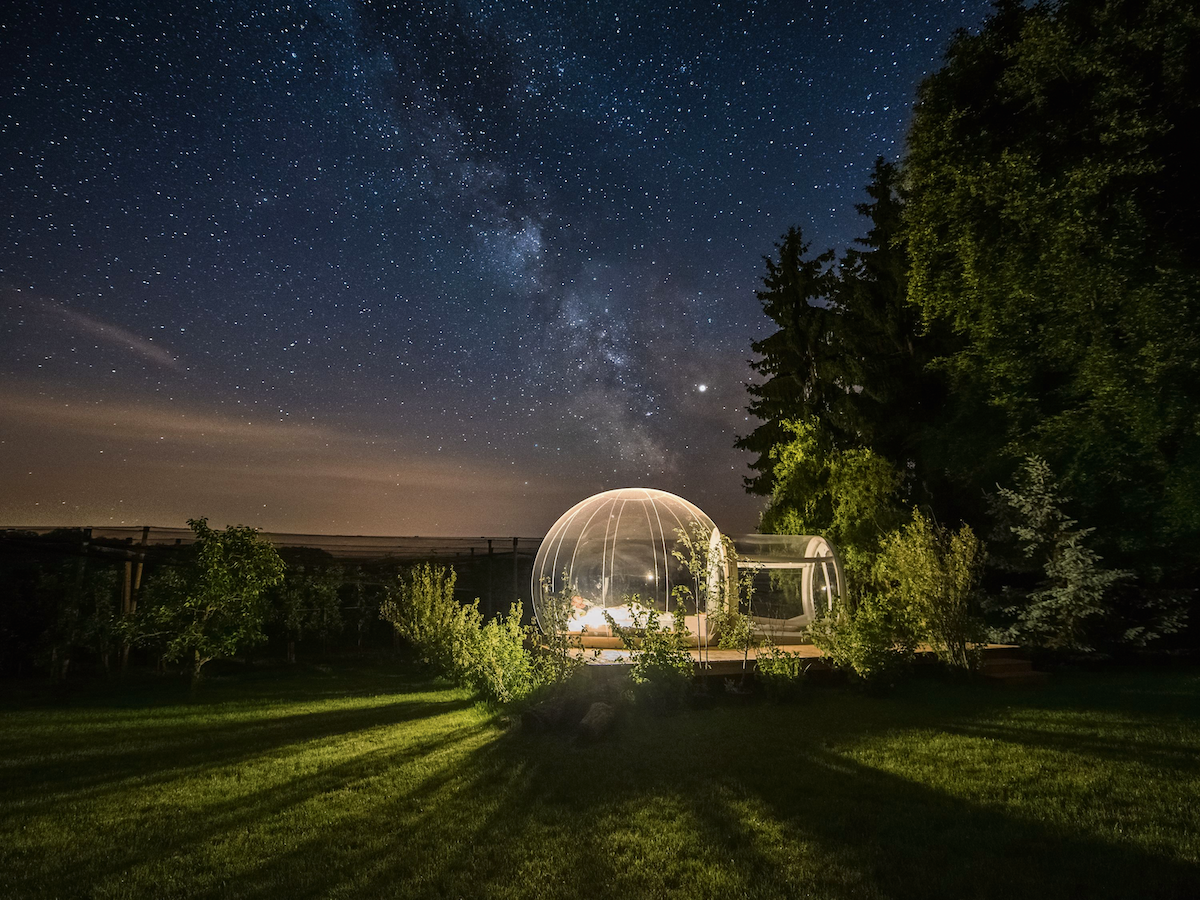 Are you looking for unique hotels in Switzerland? If so, then the Million Stars Hotel Collection may be perfect for you! These carefully curated unique stays in Switzerland are dotted across the country — on mountaintops, on rooftops, in vineyards, on lakes and more!
There is one thing that these exclusive abodes all have in common though. They all offer the opportunity for spectacular stargazing right from your cozy bed in plein d'air! Also, despite the fact that some of them are rather remote, guests do not have to give up their creature comforts (it's glamping not camping).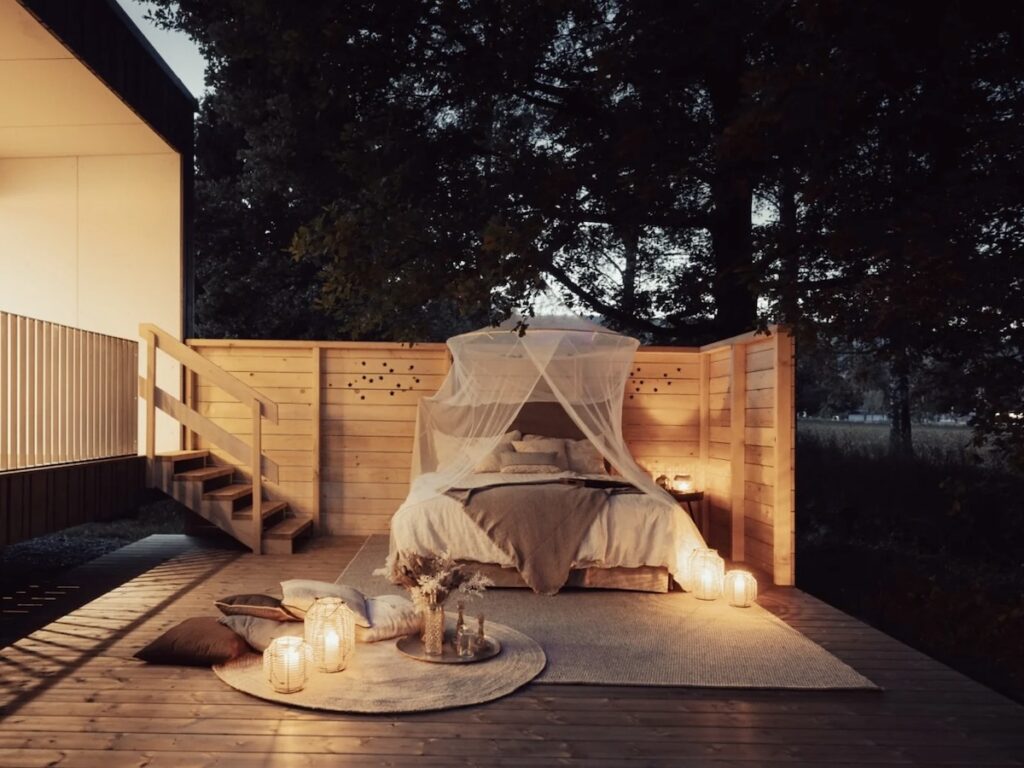 For a property to be included on the Million Stars Hotel list, it must offer:
An unimpeded view of the starry sky from the bed.
Breakfast for 2.
Alternative accommodation in the event of inclement weather.
Sanitary facilities close by (in the hotel, in the main farmhouse etc.)
Note: Most of the Million Stars properties are available from July-October. Make reservations early though as they are very popular!
Please see my top 5 picks from this special list below or get a sneak peek with this 10 second Instagram reel.
1. The Rooftop Bubble – Widder Hotel (Zurich)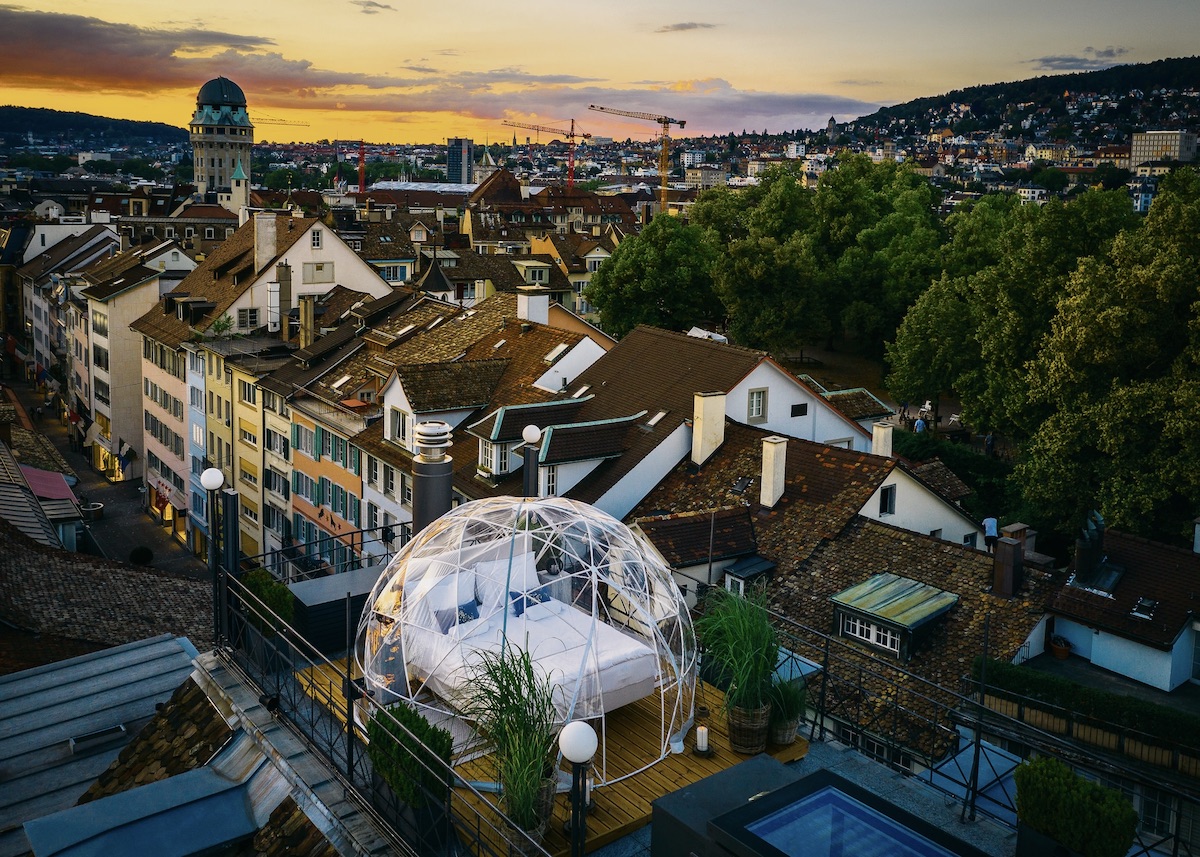 Want to pair one of the most unique hotel stays in Switzerland with fantastic cuisine? Then the rooftop bubble at the Widder Hotel in the heart of Old Zurich is for you!
At this beautiful character hotel, not only do guests get to enjoy views from their exclusive accommodation overlooking the city, they also get to experience the personal service of a luxury hotel.
Start the evening off with a visit to the Widder Bar for a signature cocktail, followed by exceptional dining at the Widder Restaurant (18 Gault Millau Points & 2 Michelin Stars). Reservations are a must, especially since Chef Stefan Heilemann was named Chef of the Year by Gault Millau in 2021.
To learn more or to book, see: The Widder Rooftop Bubble.
2. The Aarmühlesuite (Interlaken)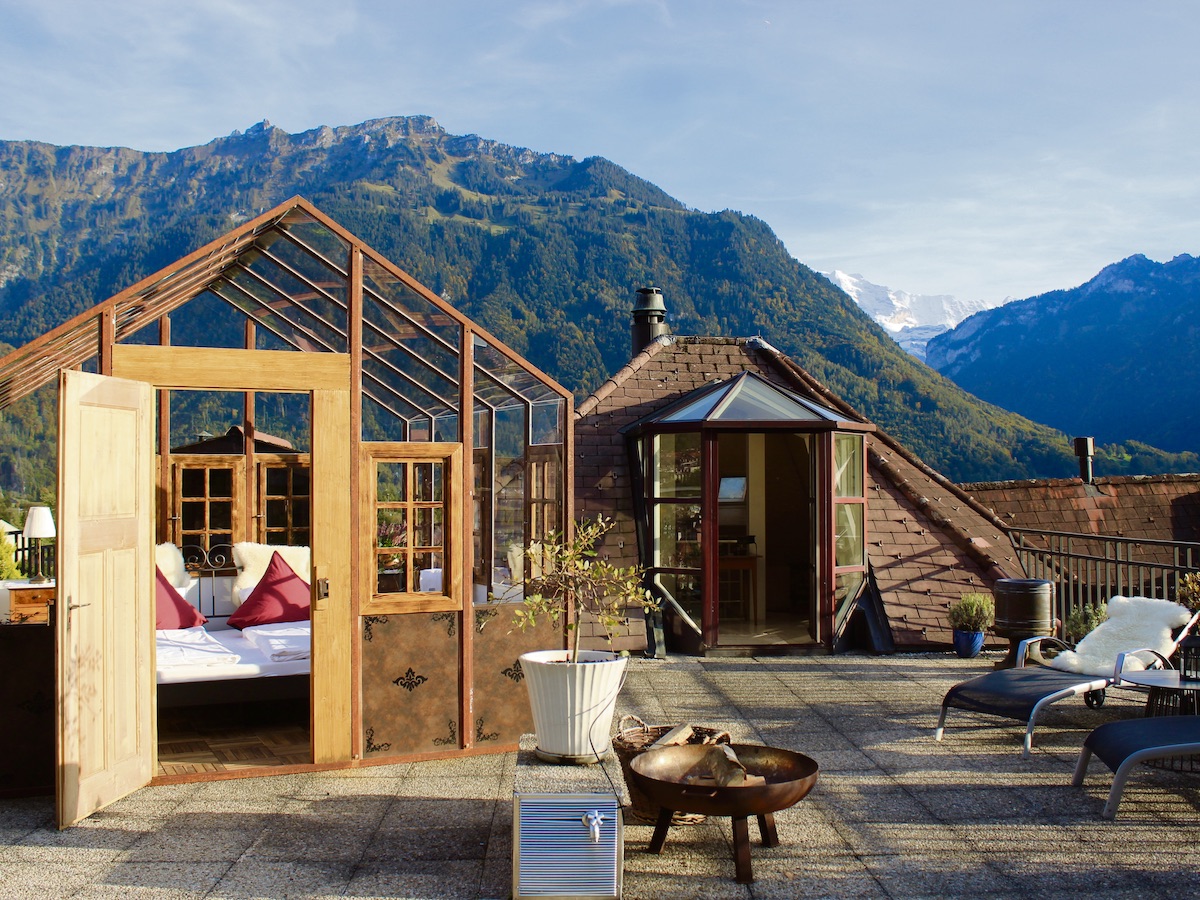 Imagine spending the night under the stars in your own glass rooftop pavilion overlooking Interlaken! Even on the coolest nights, guests stay cozy and warm under fur blankets with vintage hot water bottles to keep toes toasty. Mountain views, sunsets and spectacular stargazing can all be enjoyed both from the rooftop deck chairs or while tucked into bed.
A stay at the rooftop Aarmühlesuite includes use of the suite below, that conveniently also has two bathrooms, a sauna and a large bathtub.
To learn more or to book, see: The Aarmühlesuite Carlton-Europe.
3. The Glass Lakehouse (Solothurn)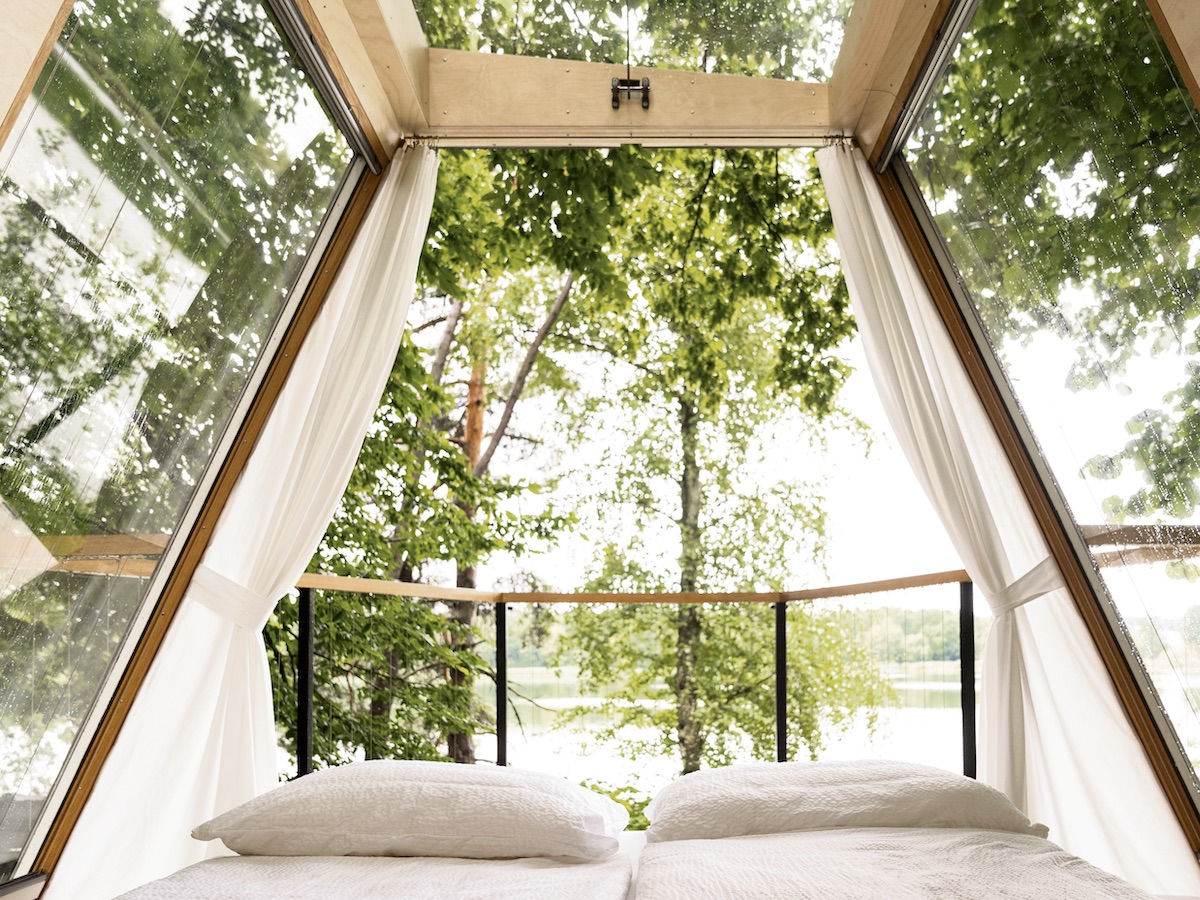 Perched on stilts above the serene Lake Burgäschi near the town of Solothurn, the Seeglashaus provides a beautiful escape to nature. The cozy bed can slide out onto the balcony at night for those wanting to enjoy entirely unobstructed stargazing.
Too hot, too cold, or experiencing a bit of inclement weather? Not to worry, guests have secondary indoor sleeping quarters at their disposal. The Restaurant Seeblick Burgäschi is also conveniently right nearby for food and drink.
To learn more or to book, see the: Seeglashaus.
4. Gaia Sotte Le Stelle (Gordo)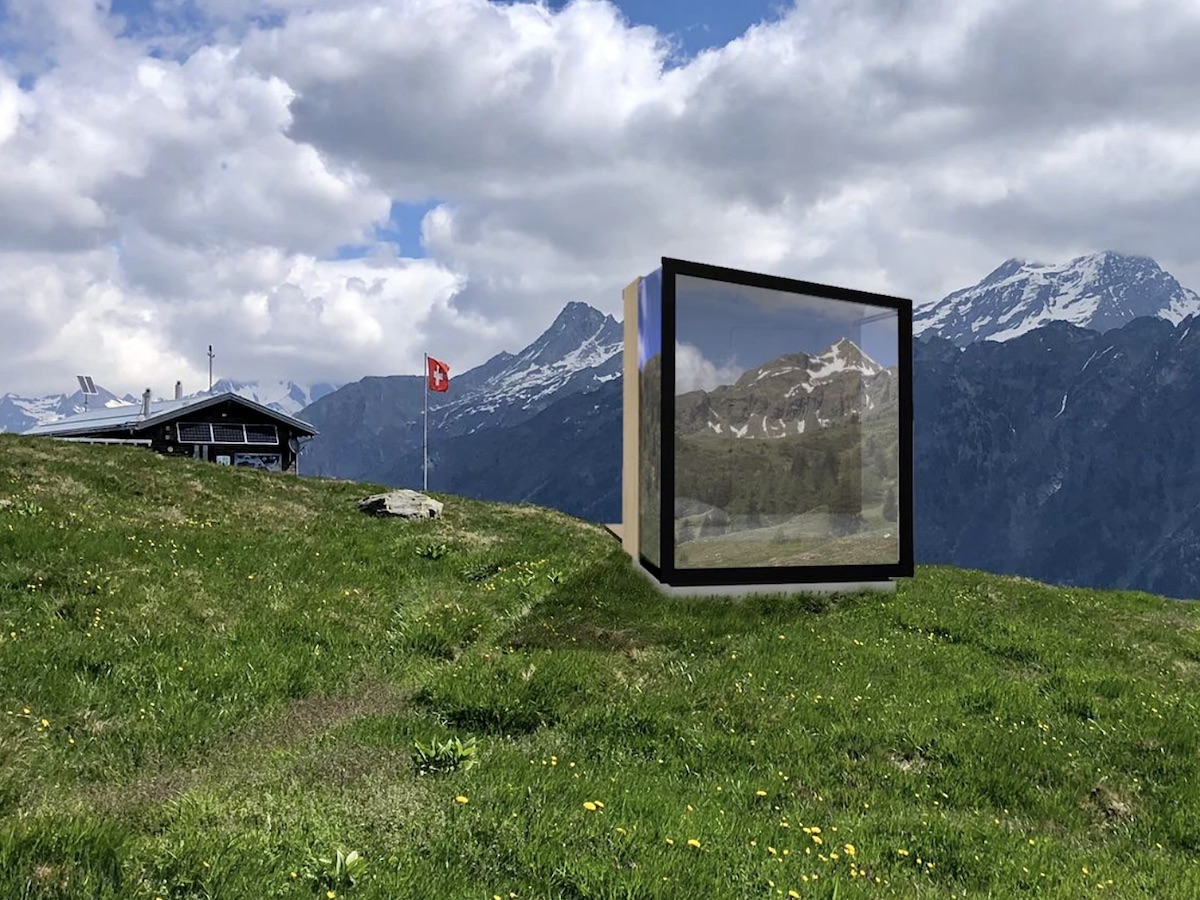 This very special accommodation sits on a plateau at 1800m with incredible views of the Blenio Valley and the surrounding glaciers. But just wait until the sun sets! It gets even better! This very unique location is famous in the astronomy world for exceptional night sky viewing.
To learn more or to book, see Gaia Sotte Le Stelle.
5. Millions Stars Lustmühle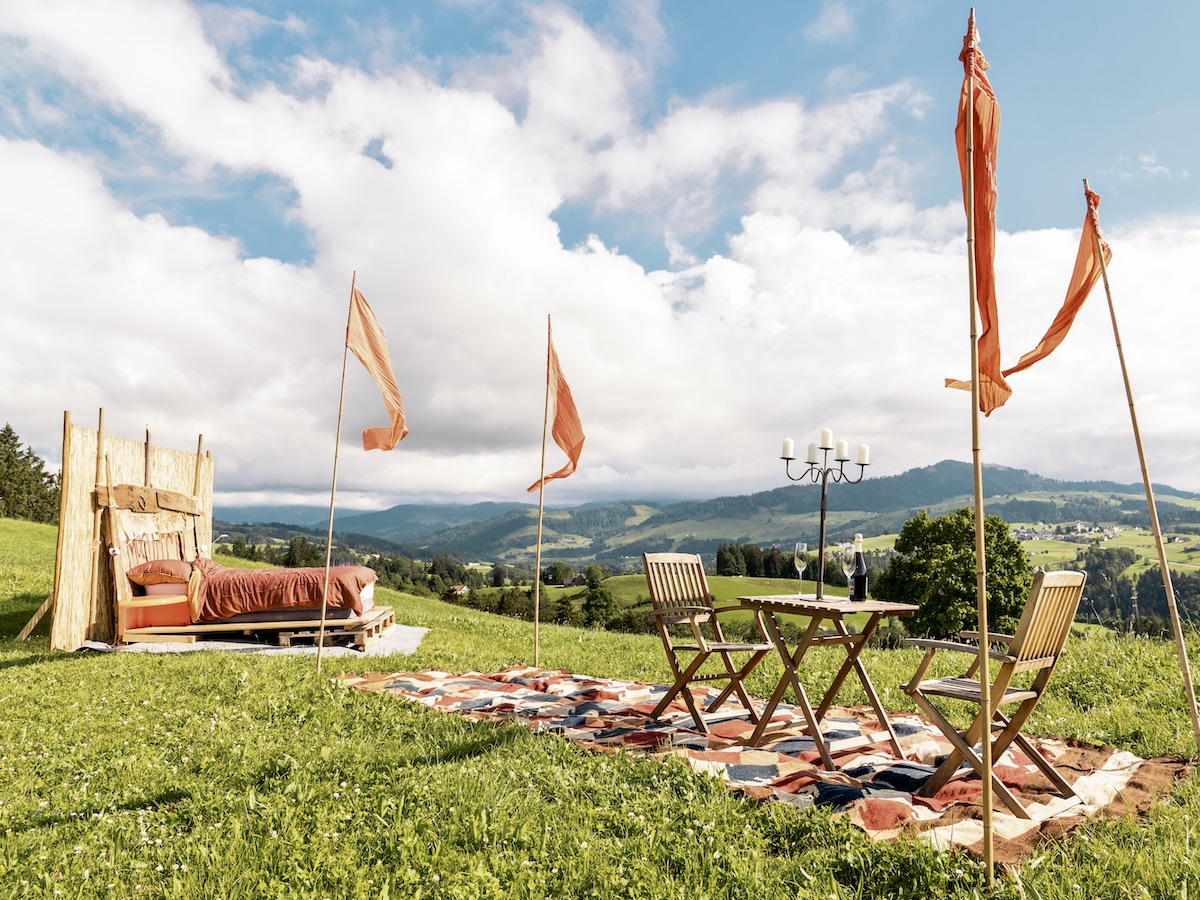 At Million Stars Lustmühle guests can enjoy a welcome drink while taking in the beautiful view over the Alpstein. As night begins to fall, a soak in the wood hot tub is a must before tucking into the cozy bed to take in the starry night sky.
To learn more or to book, see Million Stars Lustmühle.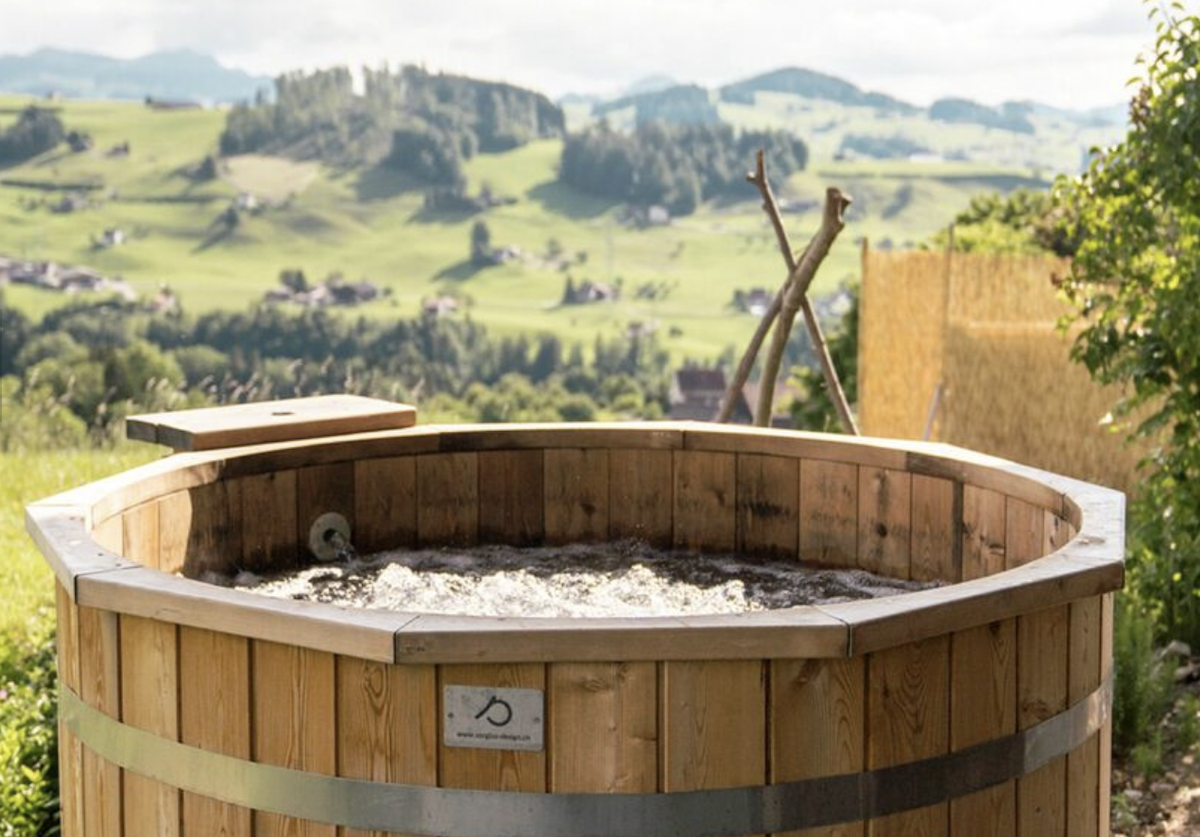 Before You Go
Make sure you level up your photography skills! Check out this guide to night sky photography from Switzerland Tourism.
More Unique Stays in Switzerland
The unique Switzerland accommodations shown above are only but a few of those offered at the Million Stars Hotel. Please see the full collection at My Switzerland.