Ninamu Resort – French Polynesa
Last updated on May 1st, 2023 at 03:28 pm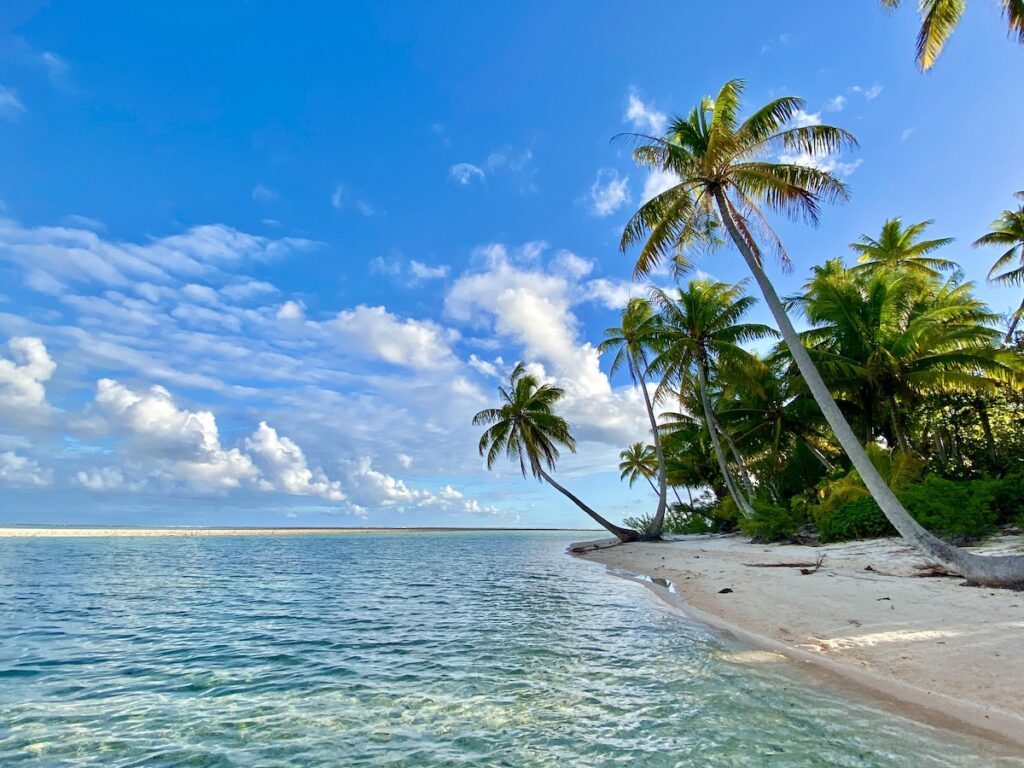 It's 6:30 a.m. and I can't remember what day of the week it is. From my open-air bungalow bed perch, with the rest of the family still asleep, I watch the sea and sky change from a pre-dawn, foreboding grey to a brilliant and welcoming orange. This is exactly the kind of place that I day-dreamed about during two years of pandemic travel restrictions.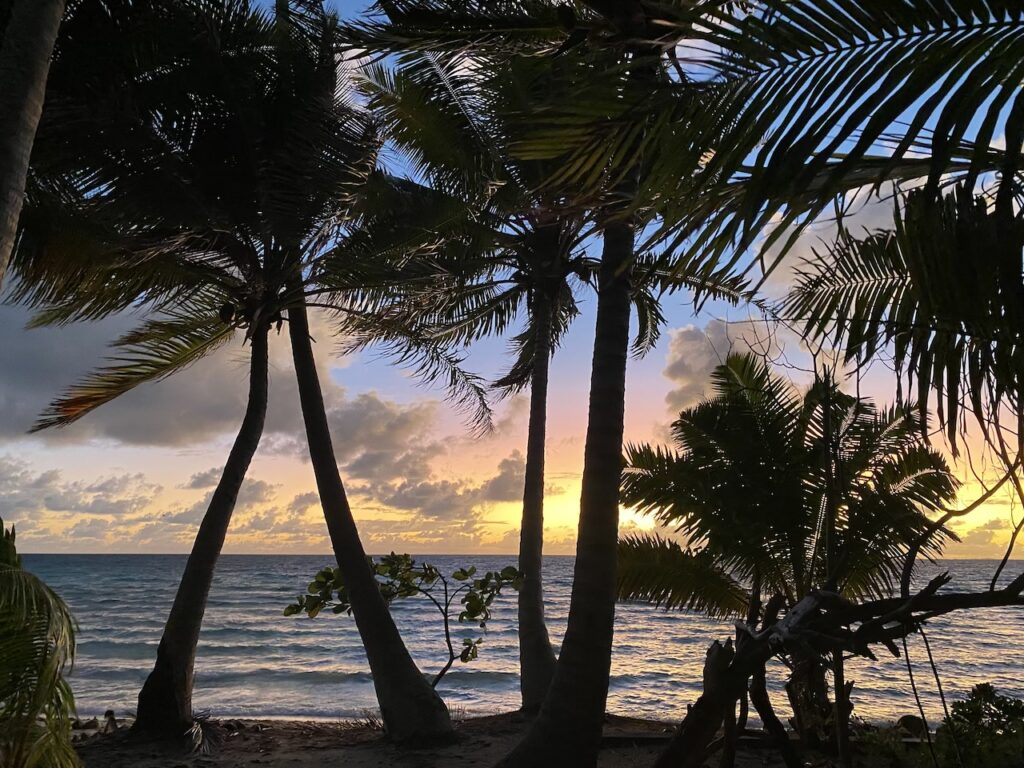 My husband and I had always wanted to do a family trip to French Polynesia. We had been lucky enough to visit this beautiful island nation pre-kids and it had forever held the high bar mark to which all other tropical trips had been measured.
Even before the pandemic started, however, we were concerned that we may have missed our window of opportunity. With both of our kids in high school, we knew that it wouldn't be long before they would rather travel with their friends than with us. When French Polynesia was finally able to reopen to international visitors, we knew we needed to seize the moment.
WHY NINAMU?
It had taken me a little while to find Ninamu. For this once-in-a-lifetime family trip to French Polynesia, I didn't want a resort experience that was overly polished or structured. I wanted something a little more organic – somewhere for us to truly unplug, connect and have an immersive family adventure.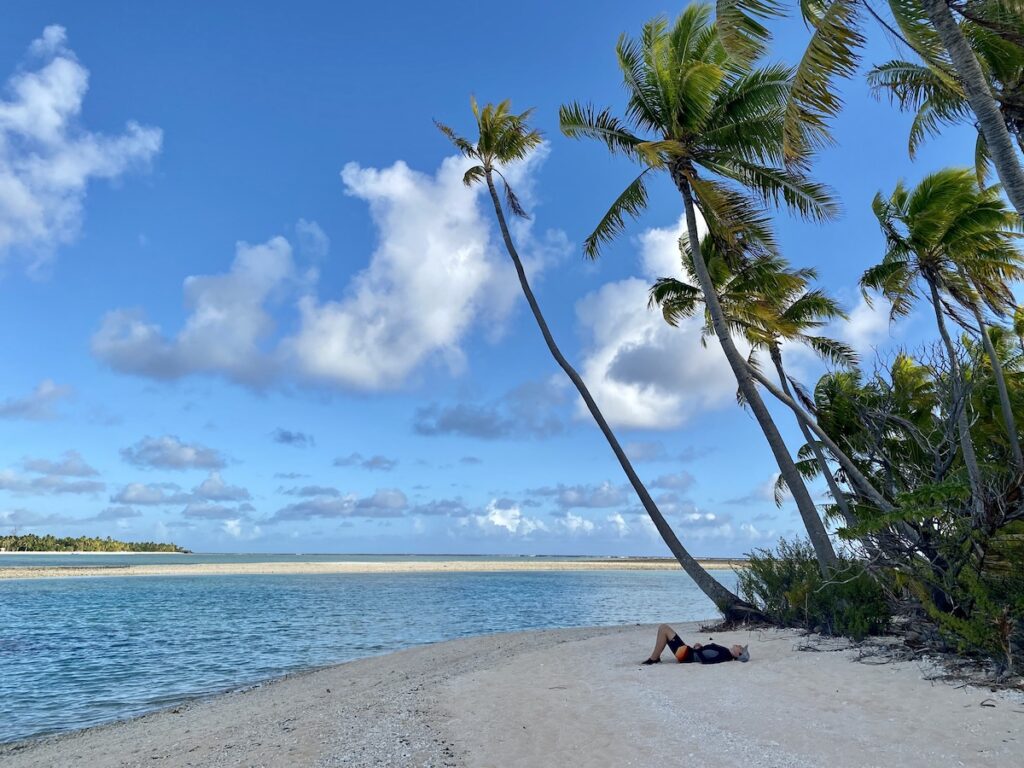 With that in mind, I pored over every post and article I could find on French Polynesia eco resorts, adventure resorts, treehouse resorts – you name it! I kept drilling down on Google Maps to smaller and smaller French Polynesian atolls and motus until I found exactly what I was looking for in Ninamu. I can't wait to tell you all about it…but first, let me share with you a quick peek in this short video.
NINAMU VIDEO (90 SEC.)
ABOUT NINAMU RESORT
Ninamu is described on their website as a "luxury minded outdoor enthusiasts' retreat". It is located on its own private island on the Tikehau Atoll, just a 55 minute flight from Tahiti's international airport (followed by a 10 minute boat ride).
From its humble beginnings more than 20 years ago, owners Chris and Greta have continuously added to and improved upon this very special French Polynesia private island resort.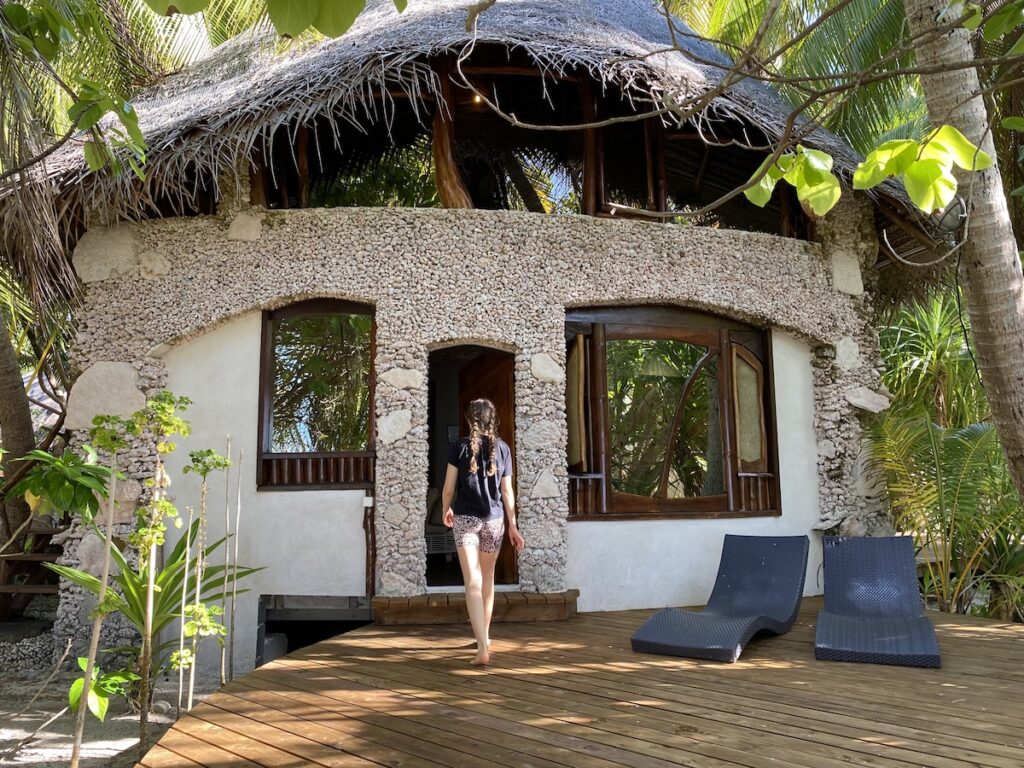 Each of the 10 bungalows on the island is positioned to take advantage of the sea and/or garden views while also allowing for maximum privacy. Guests convene for meals, cocktails and conversation in the main open air lodge. There are also a selection of gorgeous beach day bungalows to choose from, allowing guests to enjoy the ocean view while escaping the sun.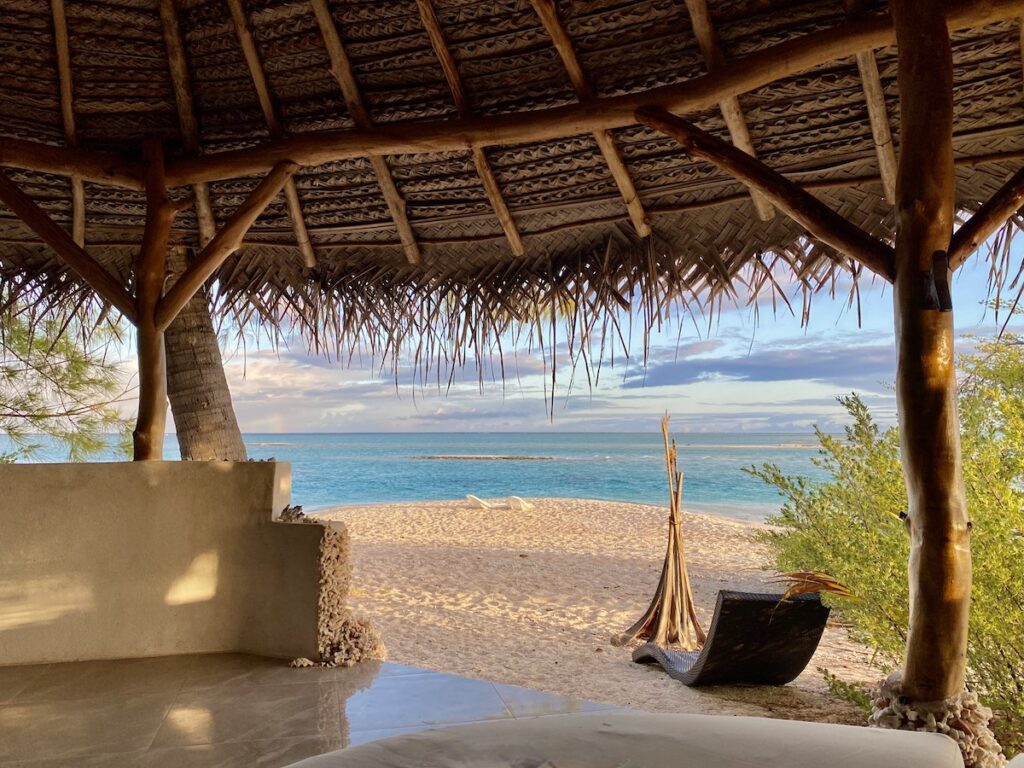 NINAMU ACCOMMODATIONS
Ninamu's bungalows have been crafted almost entirely from island stone, coral, wood and palm fronds – each one an eclectic art piece unto itself (Chris also happens to be a carpenter). Most of the bungalows are an open air design, taking advantage of the tradewinds, with a select few offering air conditioning.
We chose the ocean-front Oaha bungalow, which was perfect for our family of four. Our teens had their separate beds on the main floor while we had a queen (with ocean views) on the second floor.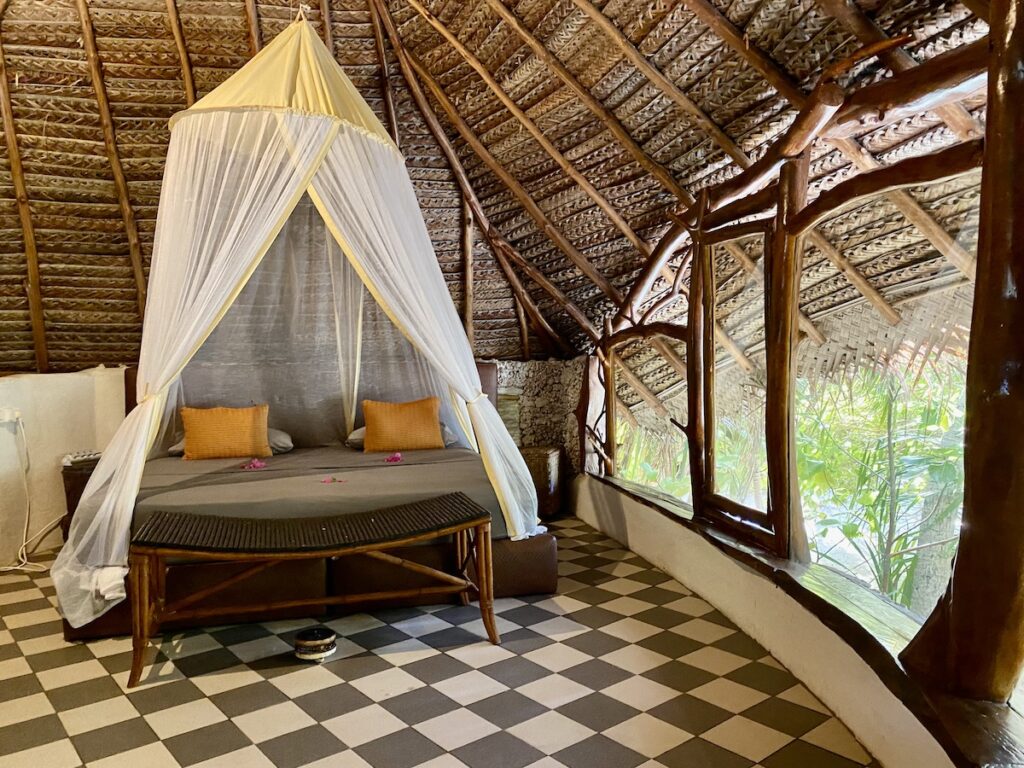 DINING AT NINAMU
At Ninamu Resort, breakfast is served buffet style in the main lodge, while both lunch and dinner are a set menu. Ninamu sources as much as they can locally, so fish features prominently on the menu (for both lunch and dinner). As a family, we were blown away by everything that the resort's talented chef Jean Francois created with this bounty from the sea.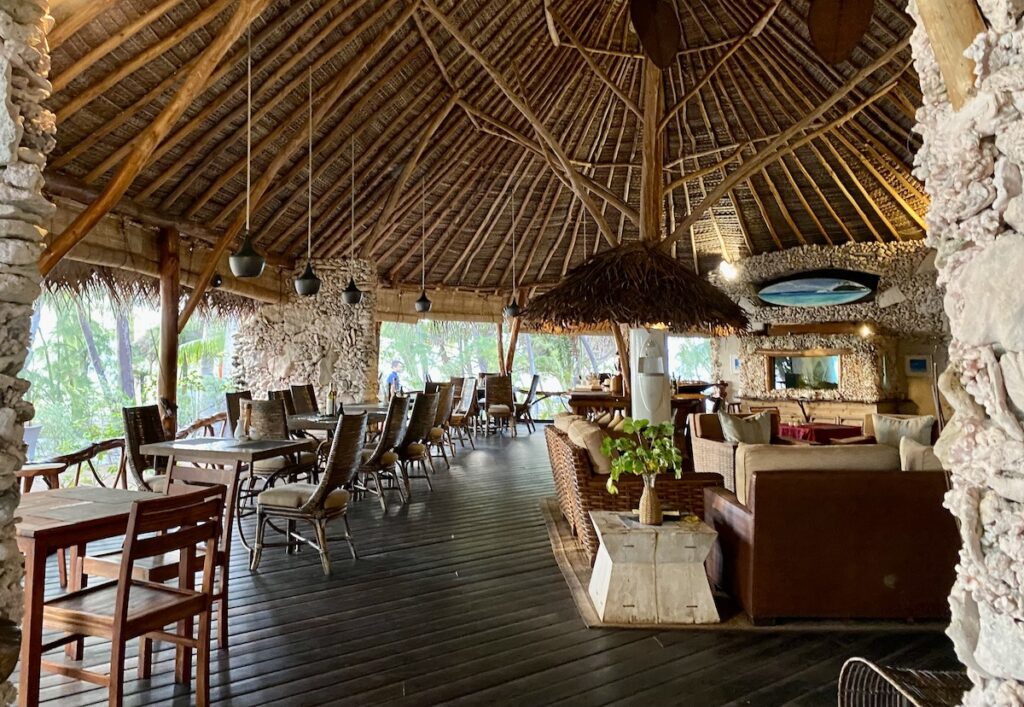 Note: While the chef can make substitutions, I'm not sure that I would recommend this resort to someone who does not eat fish…because it is really part of the experience. Also, with set meal times, it is recommended that you bring along a few snacks (there is no store on the island) – especially if you enjoy indulging in late night sweets like me.
THE NINAMU EXPERIENCE
Guests can be as laid back or as active as they like at Ninamu. Each morning, the day's boat trips into the atoll are posted on a board – typically with a morning and afternoon option.
During our stay, we snorkeled with manta rays twice, did an amazing drift snorkel through a pass in the atoll, and had our boat surrounded by a pod of dolphins playing in our wake.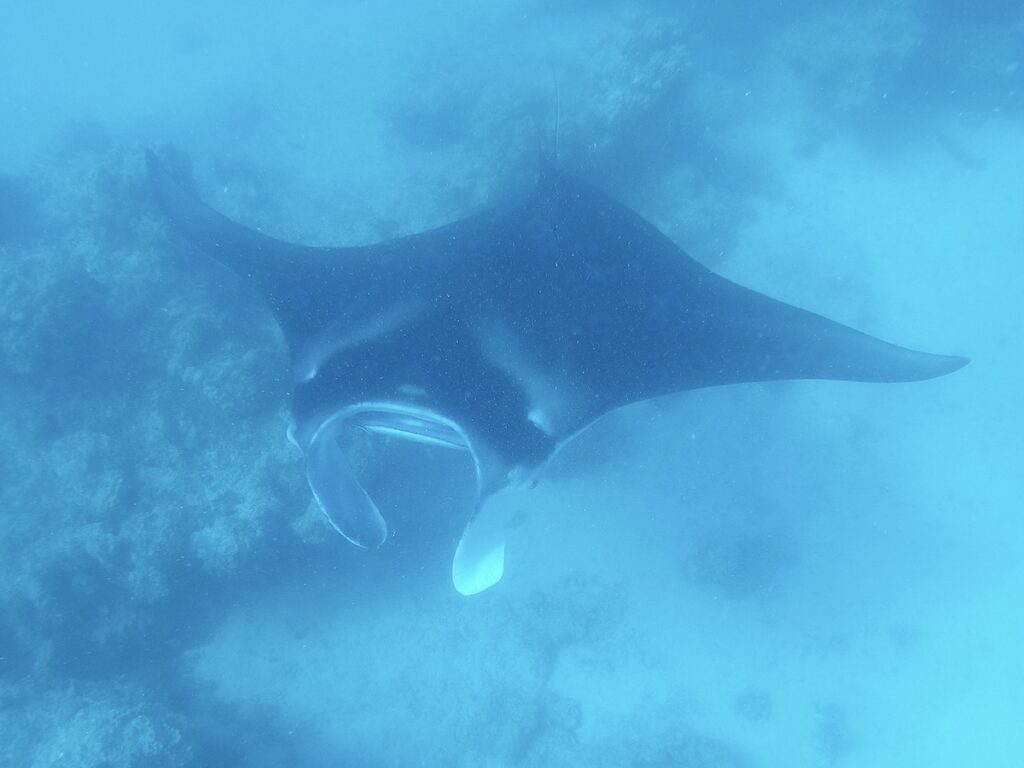 We also enjoyed a boat trip to The Blue Lagoon (a stunning beach with lots of harmless reef sharks swimming around).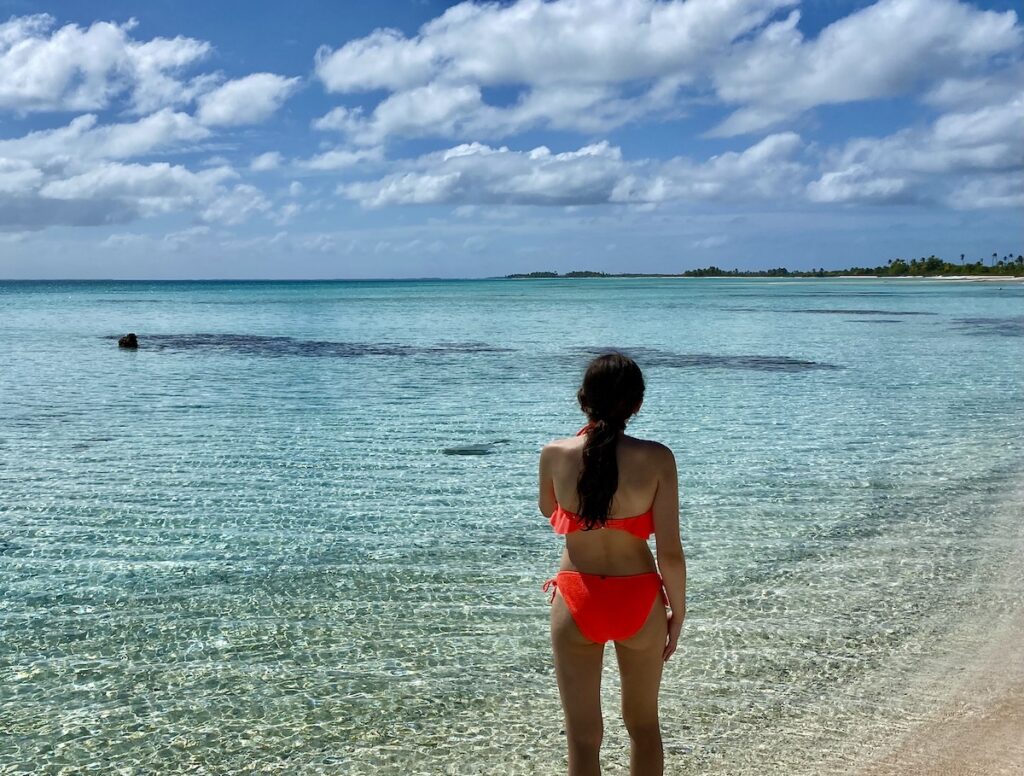 Ninamu is a popular resort for divers, with dive boats from the neighbouring island of Tikehau picking guests right up from the beach for morning, afternoon and sunset dives.
Guests wanting to explore the neighbouring island of Tikehau can be dropped off by boat for an afternoon of biking. It is also possible to walk there at low tide (with good water shoes to protect feet from sharp coral).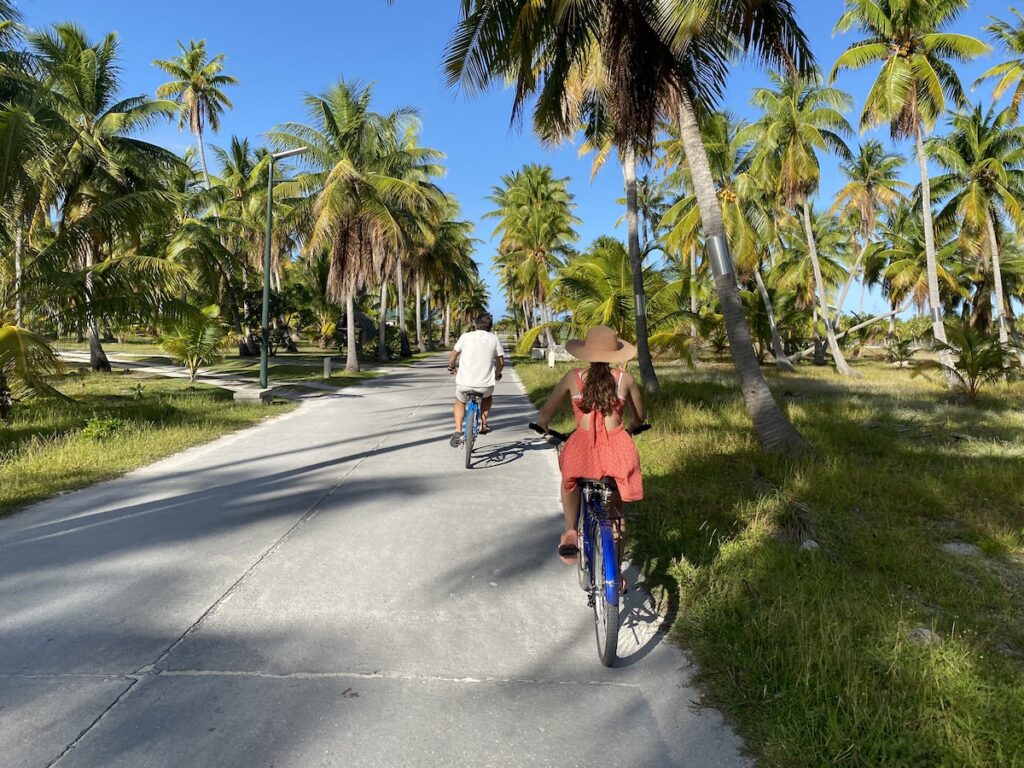 THE BEST PART
Snorkeling with manta rays was one of the best travel experiences we have ever had. That said, what we tend to reflect on most when talking about our time on Ninamu is how much we enjoyed just puttering around and exploring the island. We swam, we beach-combed, we snokelled off the beach (Fantastic!), we kayaked, we SUP'd, we husked coconuts, we had hermit crab races, we watched the sunsets and we searched for coconut crabs by flashlight after dark.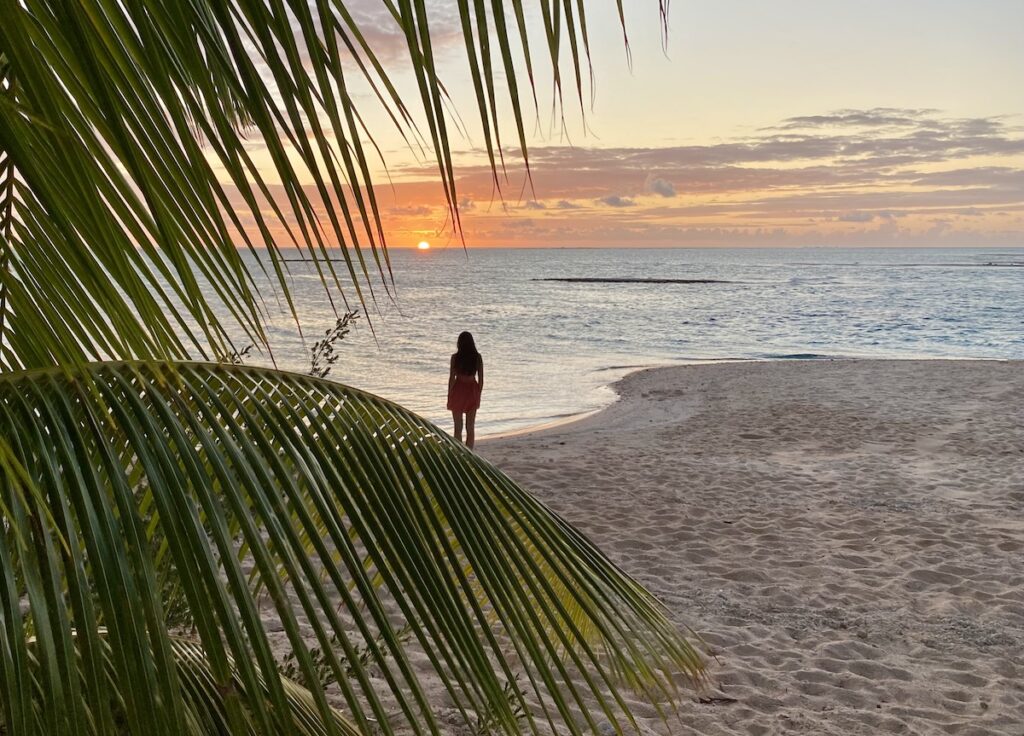 My daughter even discovered that you could encourage a hermit crab to leave its current shell by presenting it with a more attractive option. Owner Greta later told us that she had to guard her own special shell collection very carefully because otherwise her treasures would be swapped out by clever opportunists.
THE NEED TO KNOW
It has taken me a few months to write about Ninamu because I know that it is not for everyone and I wasn't quite sure how to frame it. I think it would best be described as luxury glamping. It is perfect for the traveler who loves to be at one with nature, but still wants to sleep in a comfortable bed and doesn't want to have to hover over a camp stove to make a cup of coffee.
TRUE STORY
While climbing into bed one night, I heard scratching on the wall beside me. When I turned on the light I discovered that a coconut crab had scaled the outside wall and was taking a little tour of our second floor open-air bedroom. He/she was quickly scared off and I didn't lose any (okay..much) sleep over it. That said, I fully appreciate that this kind of experience is not for everyone. For my nature-loving teens – this was a massive trip highlight!
In terms of service, Ninamu is not the Four Seasons or the St. Regis, but the service is genuine. The whole experience is authentic and the resort attracts an interesting assortment of guests. (So many of the places we visit come via recommendations from like-minded travelers that we meet at places like Ninamu.)
LEARN MORE
For more information and to book, see motuninamu.com and for Ninamu Resort reviews, see recent guest comments on Tripadvisor.
We also visited the island of Mo'orea after our time on Ninamu. If you are interested in learning more, please see our guide to the best things to do on Mo'orea over on my dedicated family travel site PintSizePilot.com.
If you enjoyed this post and want our latest updates and trip guides, please give us a follow on Instagram and Facebook.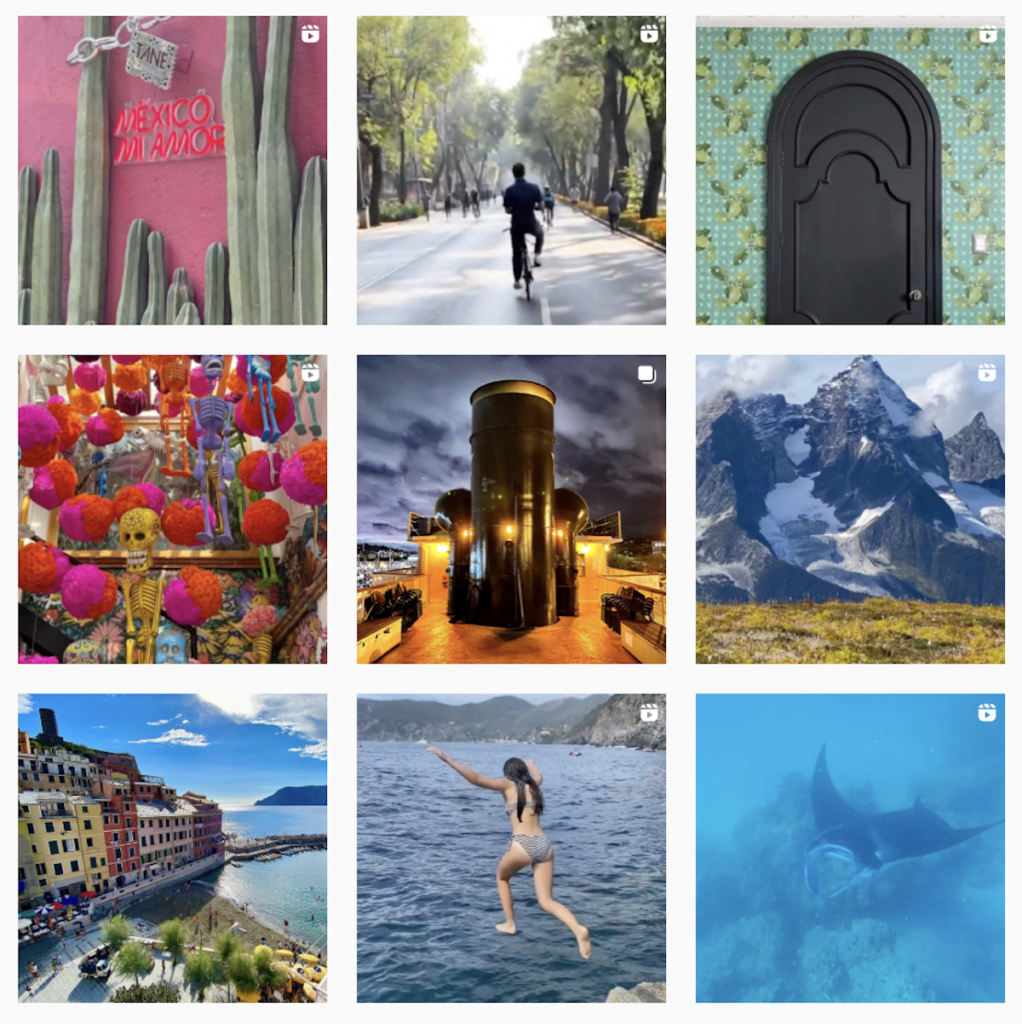 ADDITIONAL READING